One of the most wonderful occasions in Solbar is annual party. Great excitement and hurried activities are visible all around. It is a platform for Solbar families to share our footprint and achievements in the year of 2018, and it is also a bridge for us to connect to coming 2019 and future.
At the beginning of our annual party, President Liu and General Manager Dai shared us the achievement of Solbar in 2018 and urged us again to be away from comfortable zone and continuously keep up ourselves, grow together with Solbar. Leaders and colleagues keep in mind on every achievement and progress of Solbar families, and this is probably the charm of Solbar, with a group of colleagues working together, the affirmation has become an important reason for our Solbar people to stick to.
The party program was full of excitement with a joyful dance opening the party, girls of Solbar are energetic, and even sales colleague from abroad singing at the party.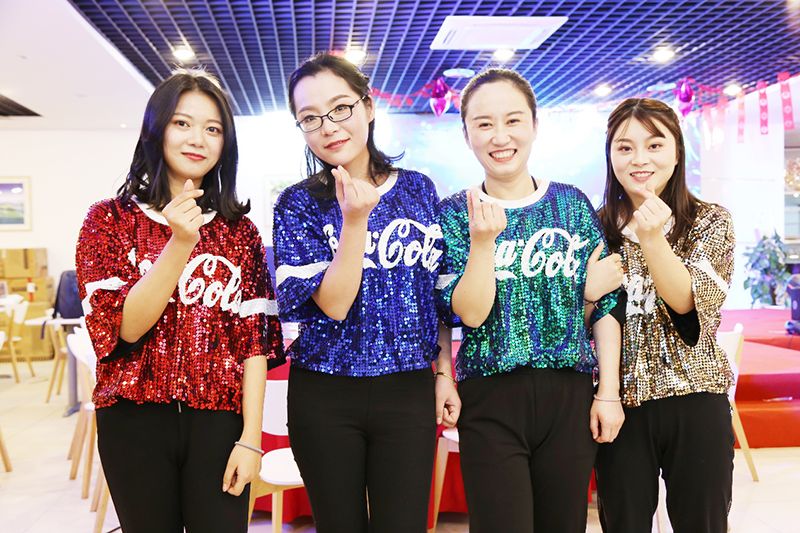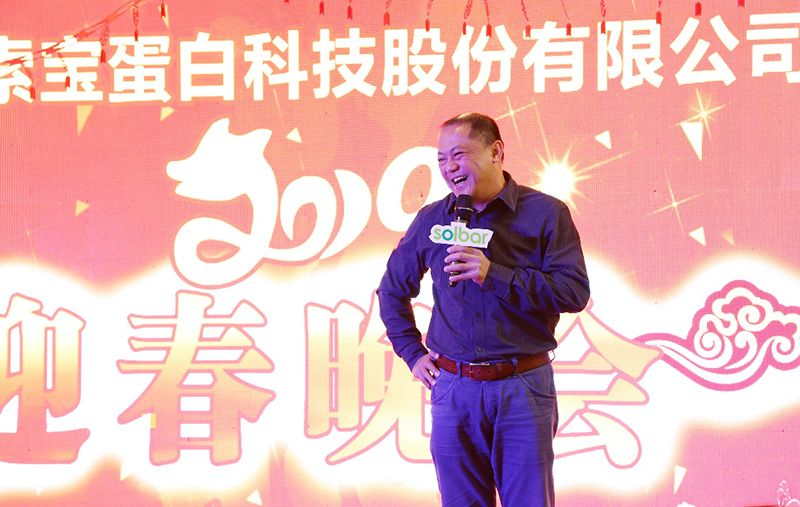 Customer First is the essence of Solbar's values. Production Department has performed a sketch comedy with this subject, winning applause from the audience. Perhaps, a resonance from Solbar employees were agreed.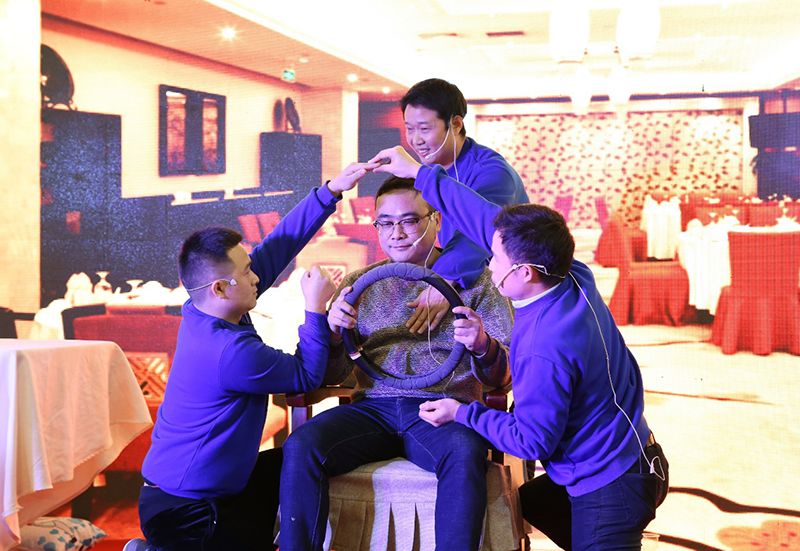 The management also played own show this year, pushing a party to a climax.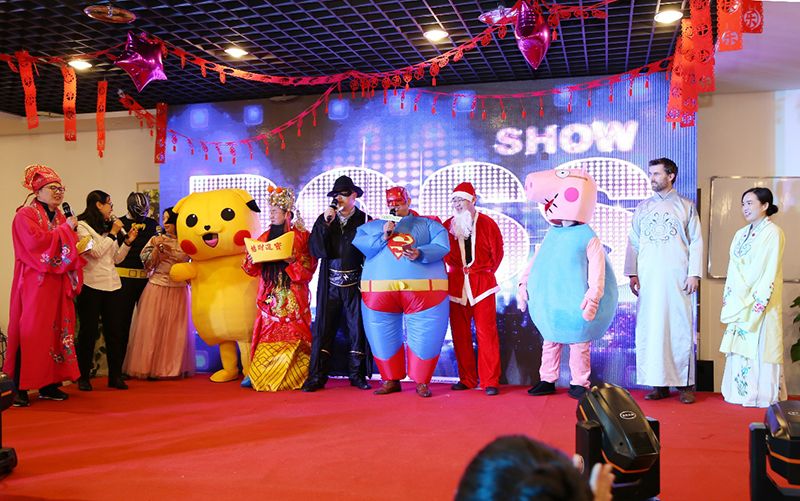 There were also professionals from the external playing magic and Beijing Opera.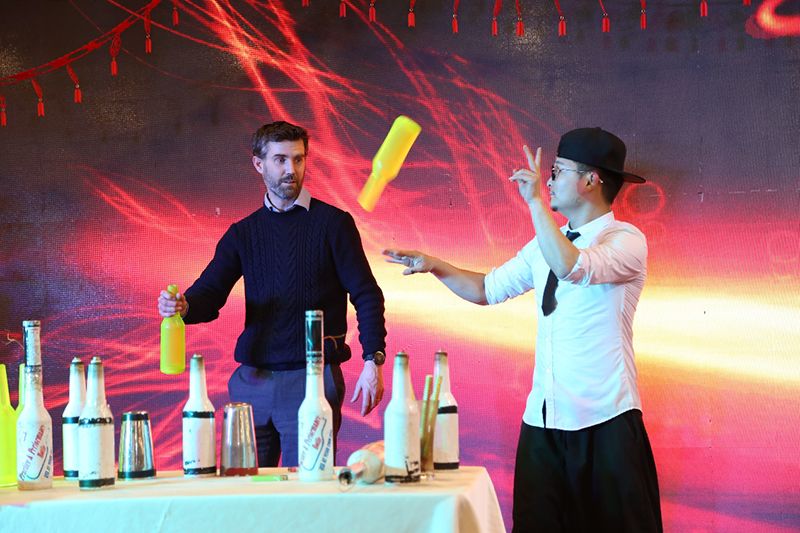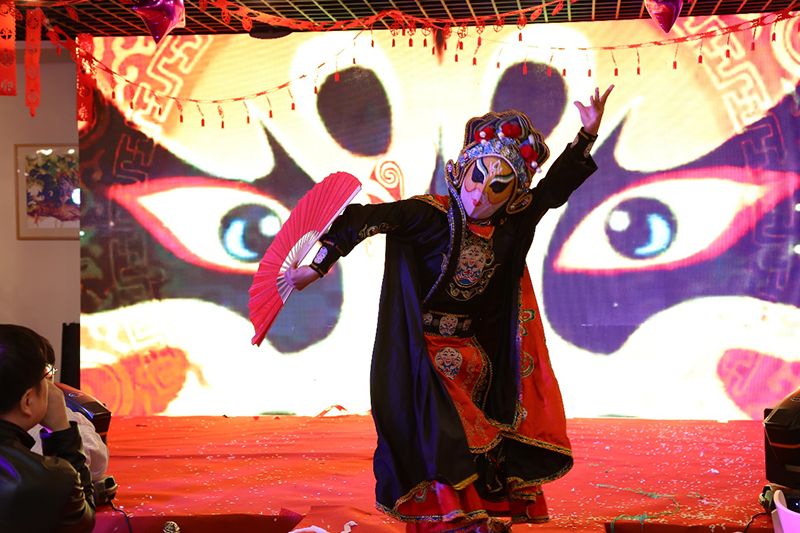 The show of Chi-pao is very popular in nowadays of China and we Solbar girls also performed such an extraordinary show.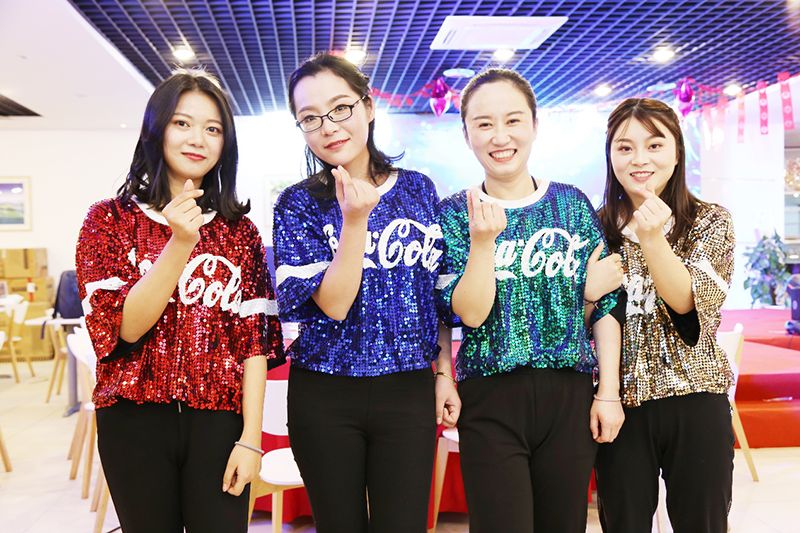 Surely, lucky draw was one of most expecting segments, employees were dreaming, exciting, and then became disappointed without prize.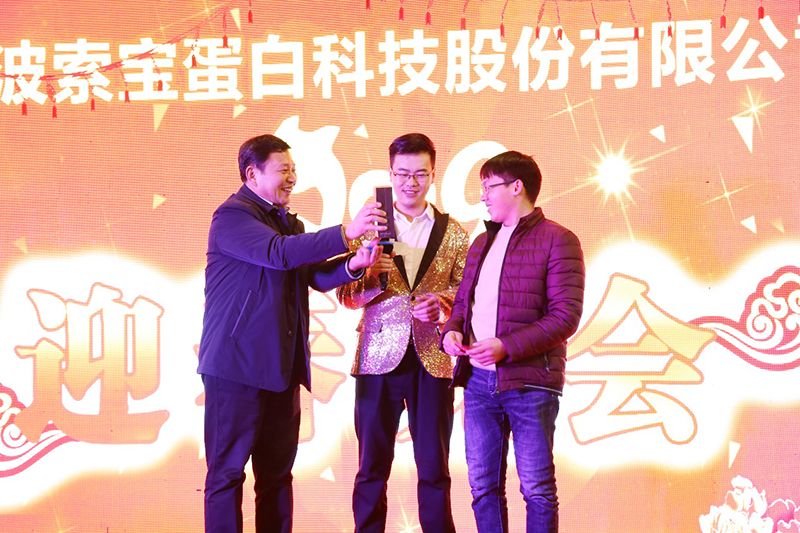 The party that was originally scheduled to end at 21:30, because of everyone's high enthusiasm, it was not over until 10 o'clock. We were still cheering and our enthusiasm was so full, and everyone is full of hope in coming 2019. Our gathering is so beautiful, and it is a great blessing to have a good future together. We believe Solbar families will have a better 2019 hands by hands.