The annual BBQ is a tradition of Solbar Family and a time to get creative to give all our staff and families a memorable experience. Families from home got together to celebrate the BBQ festive and toast our efforts and successes throughout the year.

Nice people, delicious food and funny games. What more could one ask for!

The BBQ commenced from team games in plants. Colorful games with team collaboration bring all of us into a sea of joy.

Here are some pictures of our interesting games.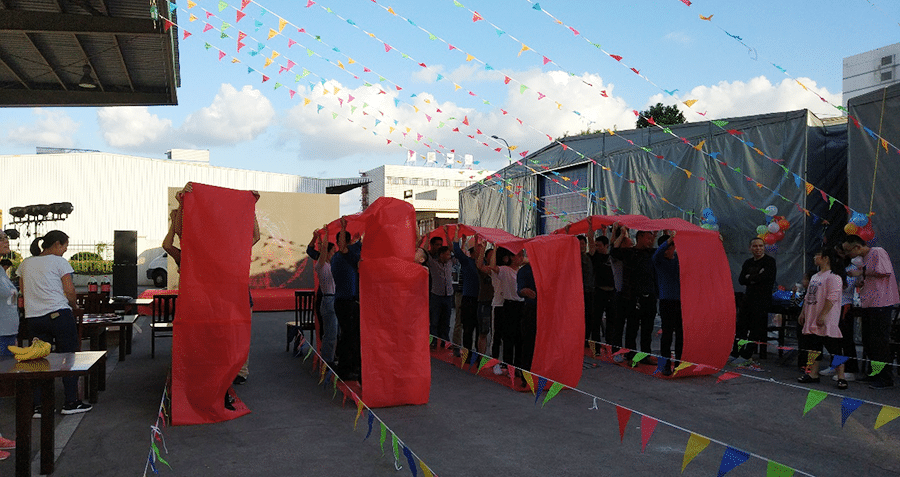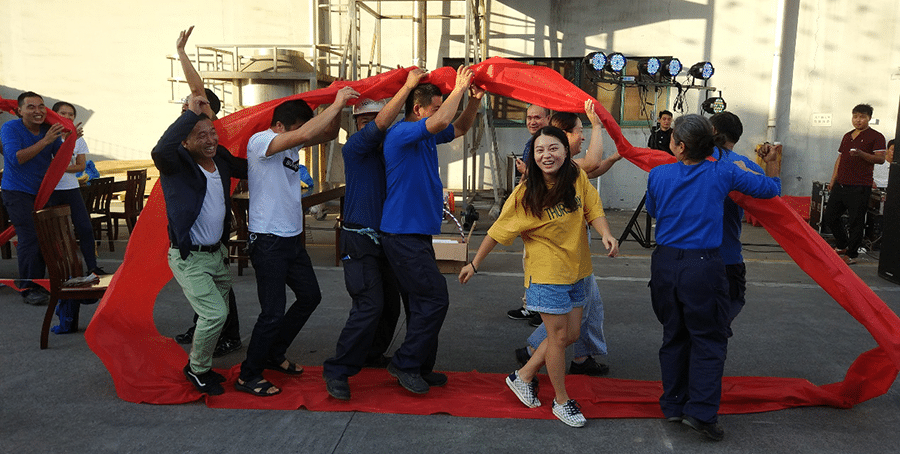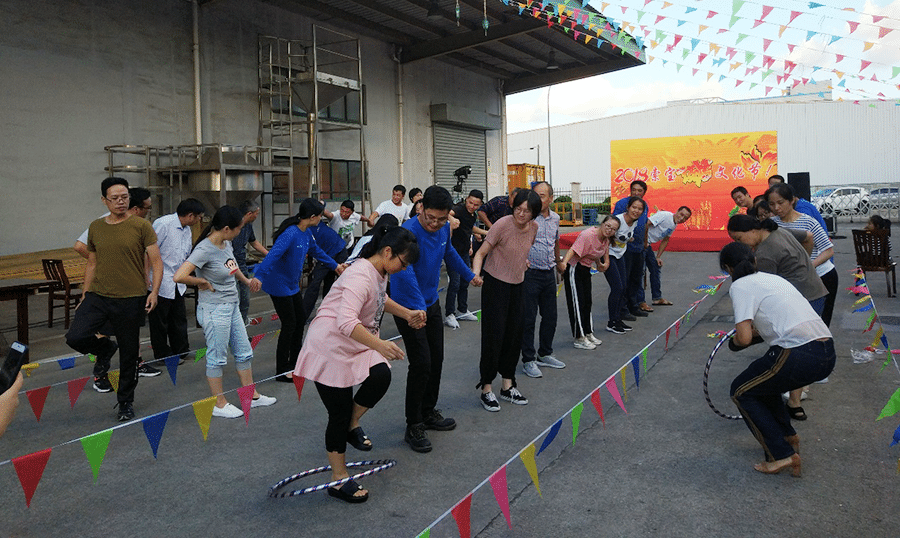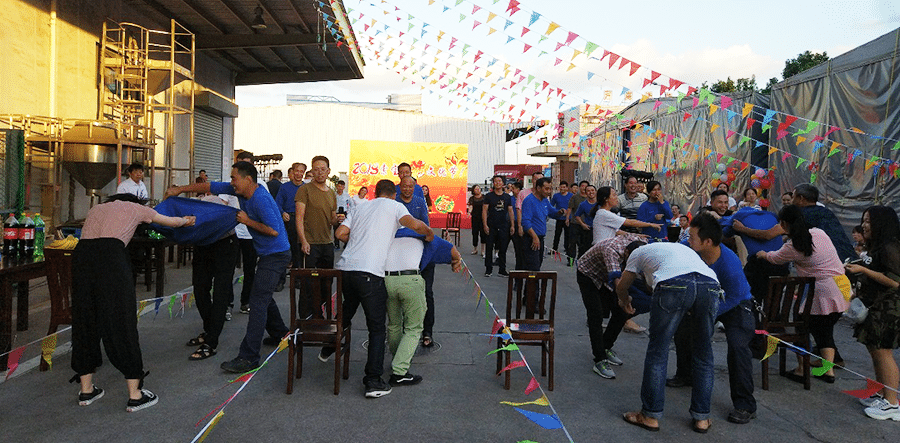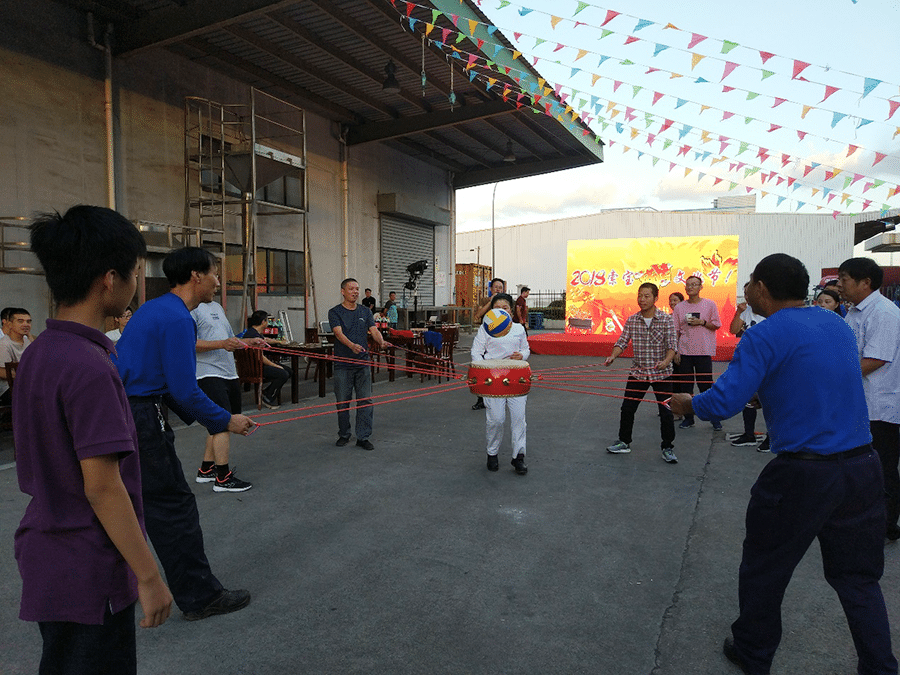 Where there is Festival, there is Food!

Delicious~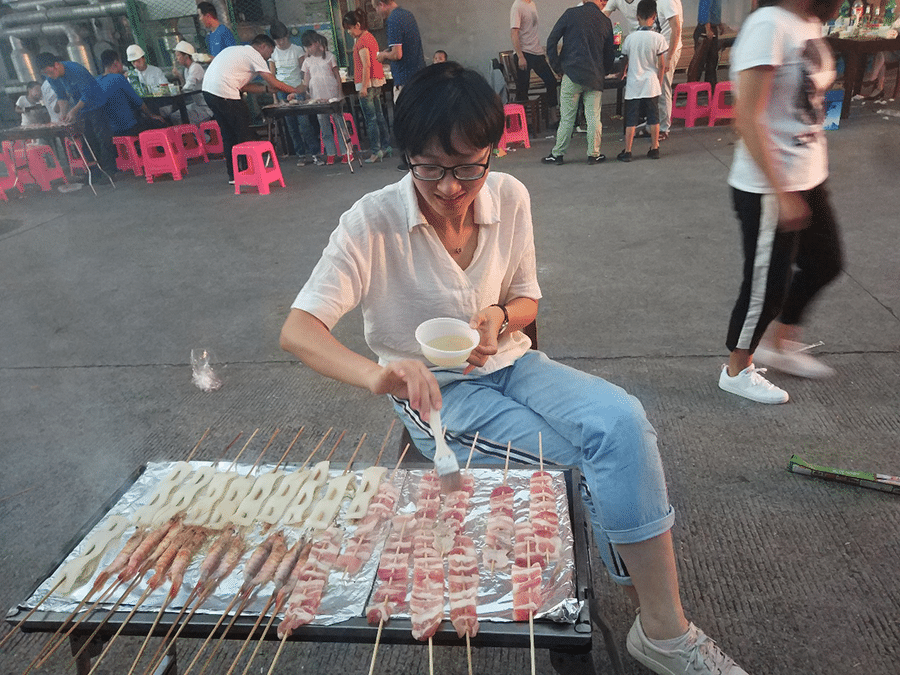 Families play an important role in our BBQ each year, they are our strong backup on the way to success, and they are all so cute.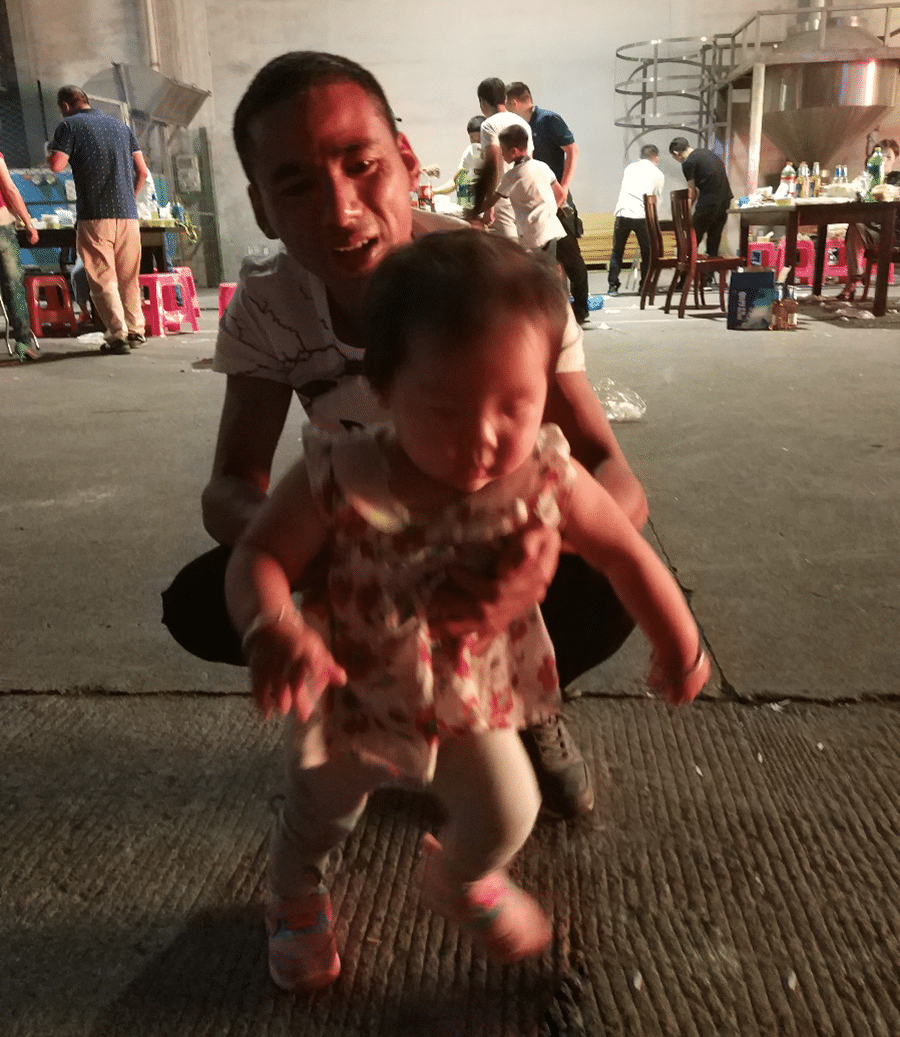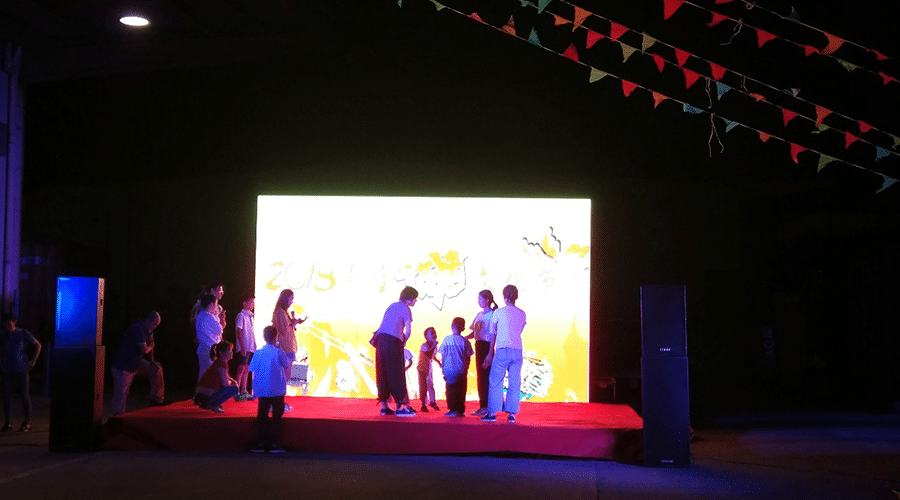 The atmosphere throughout the night was fantastic! We and our families enjoyed a great time, connect with one another, meet each other's families, build relationships and camaraderie, and take pride on Solbar.